Allgemein
The Female Entrepreneur Experience: Wisdom and Innovation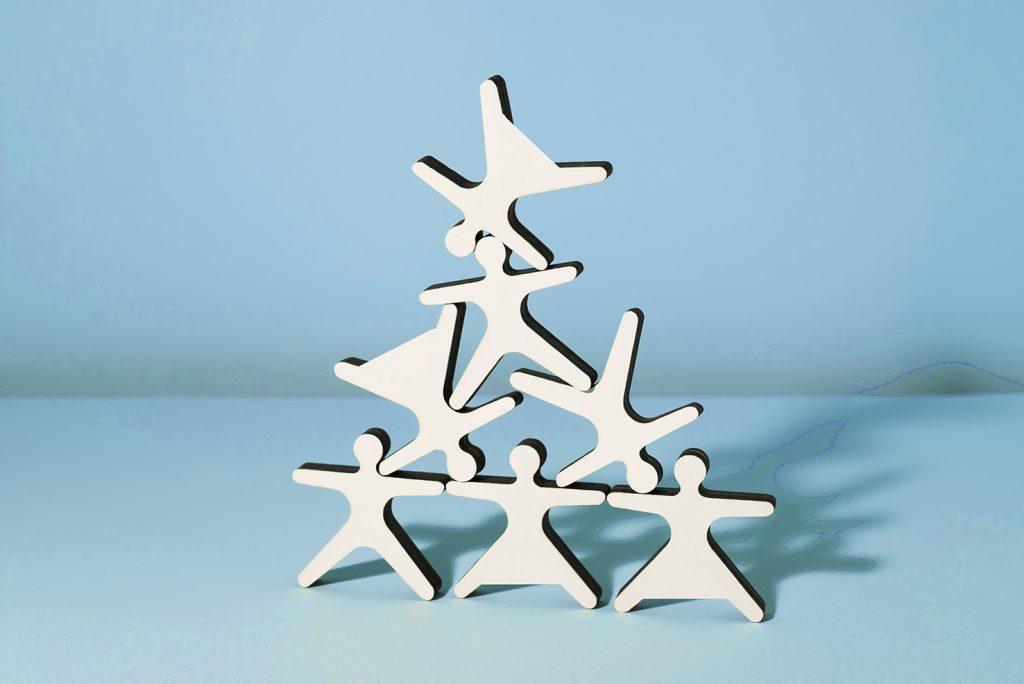 Picture Credit : @Freepik
When: 16 November 2023, 5:00pm – 8:30pm
The event is free of charge, but reservation is required.
Where: Forum Rolex, EPFL Lausanne
Why: This event brings together seven dynamic young women entrepreneurs who will share their inspiring experiences and try to give young students and PhD students, especially women, a taste of what it's like to embark on the adventure of entrepreneurship.
This will be followed by a round table moderated by Sylvie Makela, social entrepreneur and TV columnist, and a Q&A session. Finally, there will be time for networking and discussion over finger food.
Background: A survey of academic institutions has revealed that women scientists are far less likely to commercialize or exploit the results of their research by creating a spin-off than their male counterparts. The gap between men and women in the number of companies derived from university R&D is significant in Switzerland and abroad. The lack of role models was also highlighted as one of the major needs for young female entrepreneurs.
Program:
4:30 pm – 5:00 pm
Arrival of participants
5:00 pm – 5:05 pm
Welcome of participants by Isabel Casado Harrington, Head of Startup Funding Program, Vice Presidency for Innovation, EPFL
5:05 pm – 6:00 pm
Presentation of career paths by women entrepreneurs

Aude Ambrosini
Start-up: Klode, a French-Swiss design brand that conceptualizes and develops innovative products whose functionalities contribute to protecting the planet
                                                
Margaux Duchamp & Thamani Dahoun
Start-up: Arcoscreen, whose mission is to help pharmaceutical companies identify promising G protein Coupled Receptor (GPCR) drugs in primary cells to get faster from research to clinical trials.
 
Miya Ferrisse
Start-up: Synature, a bioacoustics technology using smart microphones to transparently assess the biodiversity of reforestation projects and monitor ecosystems over time
 
Anna Gräbner
Start-up: EyeCap', which invented a connected swimming cap for visually impaired and blind people

Blanche Marion & Lucie Vanhollebeke
Start-up: UniDress, a digital platform for selling, renting, and repairing clothes for students, on their campuses
6:00 pm – 6:40 pm
Round table moderated by Sylvie Makela, social entrepreneur and TV columnist, co-founder & director of Tribus Urbaines
6:45 pm – 7:00 pm
Q&A session
7:00 pm – 7:05pm
Wrap-up by Prof. Nathalie Nyffeler, Head of Innovation & Entrepreneurship, HEIG-VD
7:05 pm – 8:30 pm
Discussions and networking over a simple buffet
Organized by :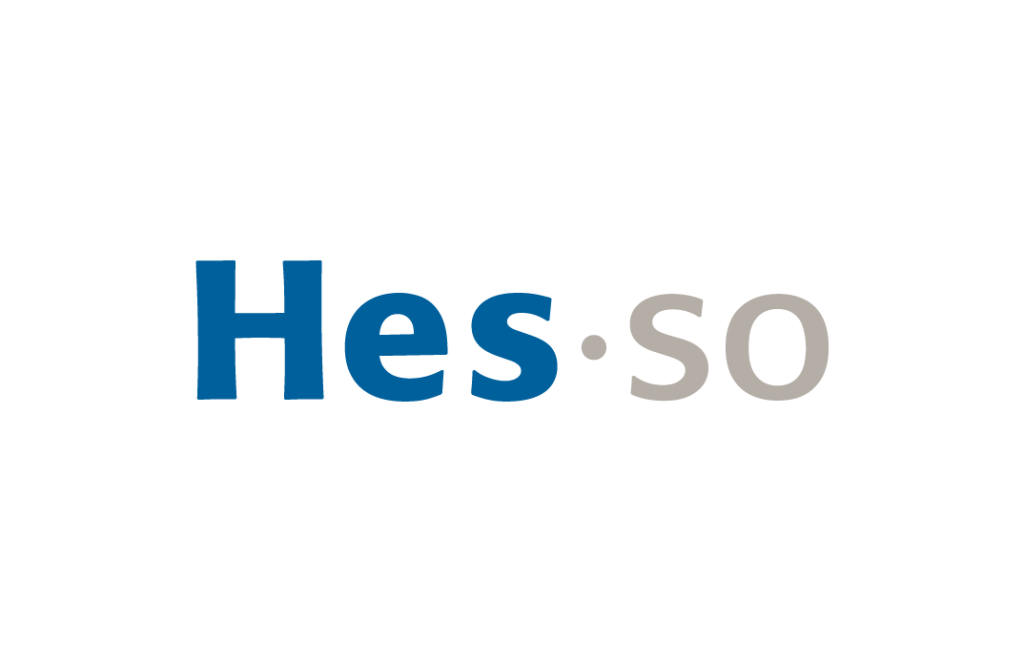 An Innosuisse Business Ideas Event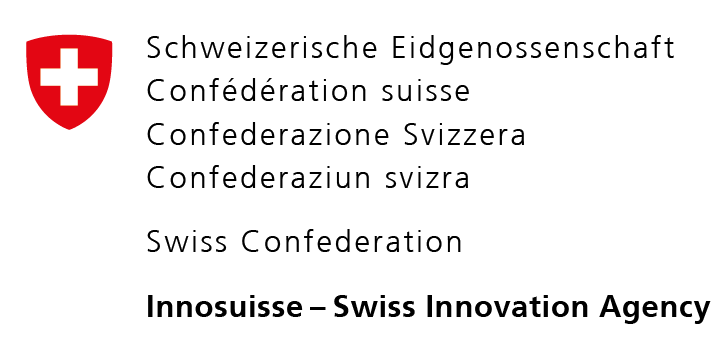 back to all articles