Calls
FEMseries 2022 Autumn Edition is open for applications!

The number of startups founded each year is a crucial indicator for stakeholders in the entrepreneurship ecosystem and gender is still an omnipresent topic in Switzerland, as of all startups opened only 24% are led by women.
At the FEMtrepreneurs, we strive to democratize opportunities for women founders to thrive and to bridge the gender disparity in the Swiss innovation landscape. Thus, we are more than excited to launch our new call for the FEMseries 2022 Autumn edition and to give the opportunity to 25 new founders to upskill and bring their ideas to the next level.
With the goal to increase awareness of entrepreneurship as a career path and to support early-stage founders to build up the necessary skill-set to start-off, the FEMseries has supported +50 women since 2020 through capacity building, mentoring opportunities and the promotion of role models.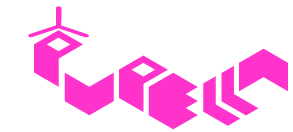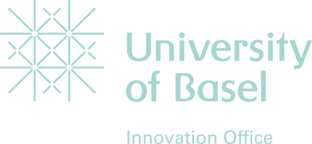 About the Fall Edition
The participants at the autumn edition will participate in four interactive online workshops in October and November, led by industry experts and will connect with founders with like-minded peers and a network of supporters. In the workshop series, participants will design a viable business model for their business, get pitch-ready to communicate ideas to friends or investors, and will join a supportive community. Thanks to the support of the Swiss Federal Office for Equality of Women and Men (EBG), the FEMseries is a free-of-charge program.
To register for the FEMseries 2022 Autumn Edition: https://airtable.com/shriaxN8mtTiucUOE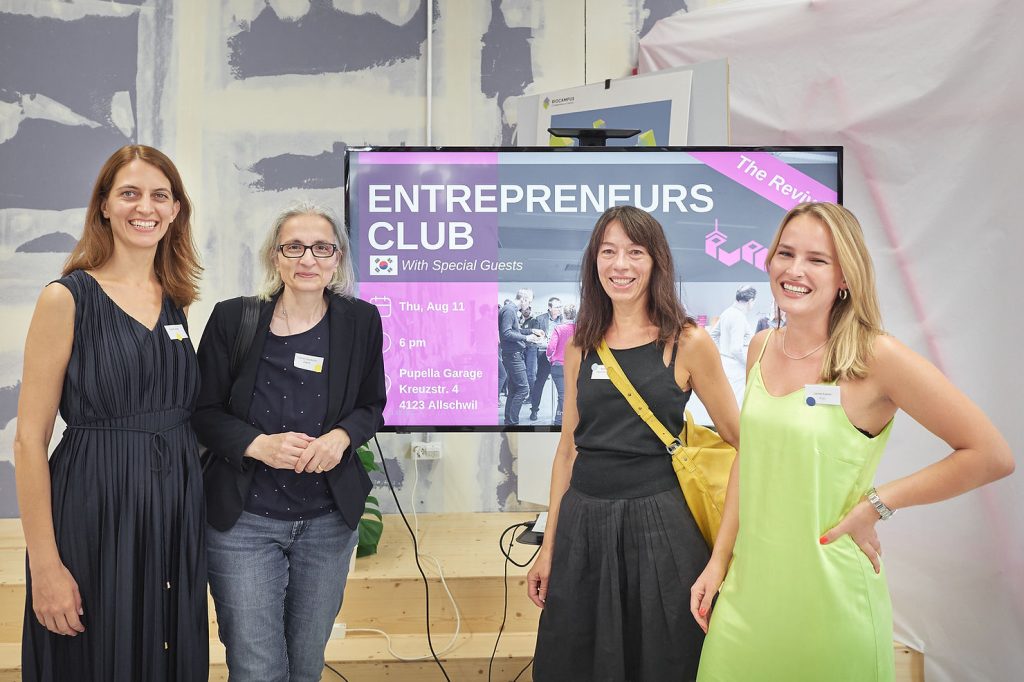 Testimonials of FEMseries Alumnae
"The FEMseries immersed me in a safe environment of like-minded women-entrepreneurs and experts and gave me the motivation to keep going and turn my business idea into reality."
"The (FEM)series truly empowers women to pursue their ideas and turn them into businesses."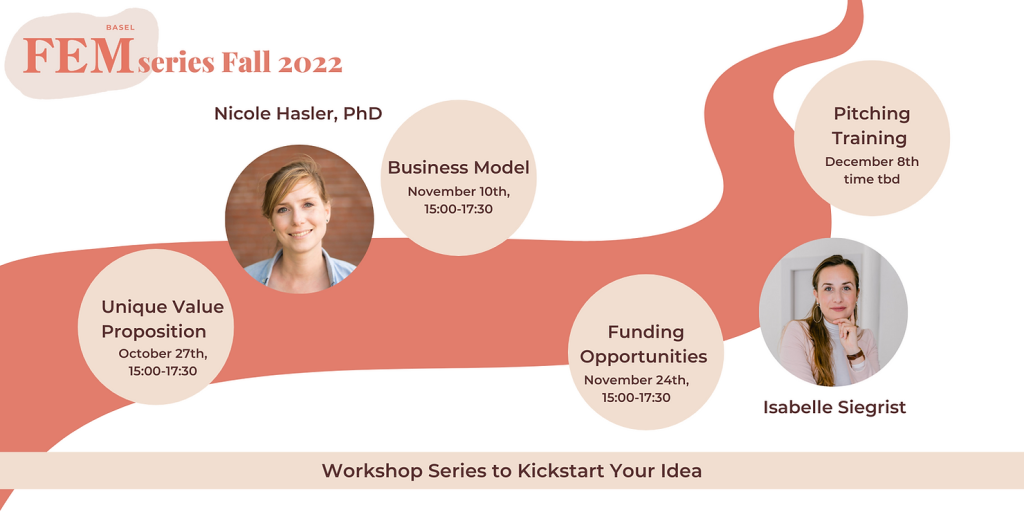 Workshop Information & Dates
FEMseries Workshop 1: Value Proposition and Your USP
Facilitated by tbd
What: My Unique Value Proposition
When: 27.10.22
Where: online (Zoom)
FEMseries workshop 2: Business Model
Facilitated by tbd
What: This workshop will help founders to sketch, describe and communicate in a simple story their business ideas and create compelling products and services with customer centricity in mind.
When: 10.11.22
Where: online (Zoom)
FEMseries workshop 3: Funding Opportunities
Facilitated by Isabelle Siegrist
What: To get from an idea to an up-and-running business one needs to invest – may this be you, family & friends, a business angel, a VC, or a community of supporters. In this workshop, you will get an understanding of the different funding opportunities, get inputs to avoid pitfalls, and work hands-on to define your funding strategy and milestones.
When: 24.11.22
Where: online (Zoom)
FEMseries workshop 4: Pitch Training
Facilitated by Isabelle Siegrist
What: Prepare your pitch and get ready to concisely (and convincingly) tell your story in a few minutes. In this hands-on workshop, you will get ready to talk about your business with every audience – from a friend to an investor.
When: 08.12.22
Where: online (Zoom)
---
The program is coordinated by the FEMtrepreneurs, the University of Basel Innovation Office initiative for gender equality in the startup ecosystem, and it is sponsored by the Swiss Federal Office for Equality of Women and Men EBG (Eidgenössisches Büro für die Gleichstellung von Frau und Mann).
back to all articles