Events
Female Founders – Bern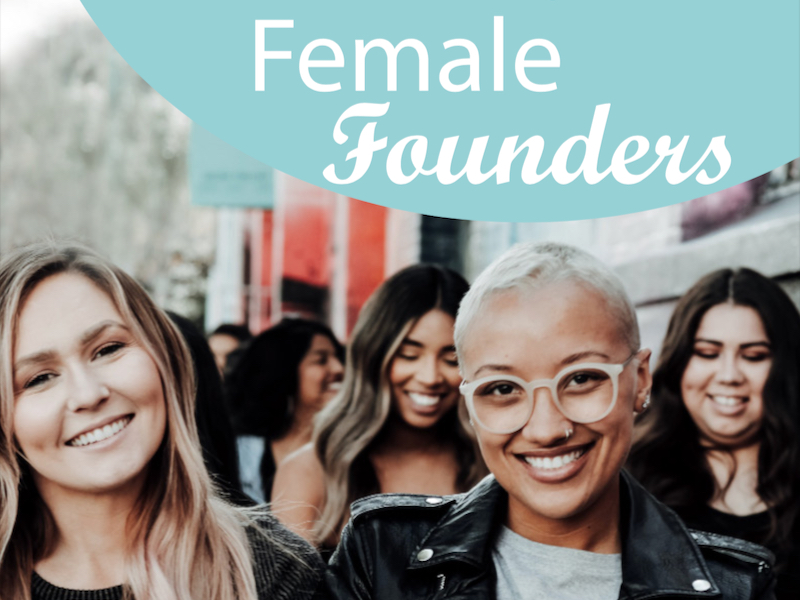 This Innosuisse-event marks the start of a multipart series of women-focused events and workshops aiming to increase representation of women among entrepreneurs and bring female members of higher institutions into contact with successful female entrepreneurs.
Get inspired by the stories of Barbara Studer, CEO of Hirncoach GmbH, Léa Miggiano, Co-Founder and CMO of Carvolution AG, and Florence von Gunten, Co-Founder and CEO of YLAH. They come together to share their experiences and discuss the challenges and opportunities of being an entrepreneur moderated by Elena Wenger and Annalou Prader Moseley – co-founders of PRADERWENGER AG & FEM'UP.
Florence von Gunten is a trained psychologist and entrepreneur. She brings expertise in psychotherapy research and practice through her nursing background and in-depth studies and scientific activities at the University of Bern and Bristol (UK). Currently, she and her team are developing the YLAH web application for patients and therapists, thereby enabling an approach to psychotherapy that is new to Switzerland, so-called blended psychotherapy.
Dr. phil. Barbara Studer is a neuropsychologist, lecturer and entrepreneur. Besides research and teaching at the University of Bern and other institutions she applies evidence-based methods to foster brain and mental health with her company hirncoach GmbH. As a speaker (studertalk.ch) she furthermore supports people to exploit their full potential.
Léa Miggiano, founded the company Carvolution in 2018 at the age of 23. The vision behind the car subscription is to make it easier, more affordable, and convenient for everyone to drive their "own" car. Only a few years after its creation, the Carvolution fleet ranks among the largest in Switzerland. Today, Léa Miggiano is CMO & Co-Founder of this company. In June 2022, Carvolution won the first prize in the services category at the SEF Award (Swiss Economic Forum). Léa Miggiano studied business administration at the University of St. Gallen and in Amsterdam.
Even though it is an event particularly focused on the stories and experiences of female founders, we encourage people of all genders with an interest in entrepreneurship to join.
---
Date and time
September 21, 2022
Time: 6.30 – 9.00 pm
Location
Launchlabs (Schweiz) GmbH
UniS
Room A-201
Schanzeneckstrasse 1
3012 Bern
---
Download Flyer
back to all articles